East High School


Class Of 1970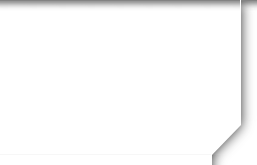 Not a member?
JOIN HERE
Find and click on your name.

UPCOMING BIRTHDAYS

Show More
WHERE WE LIVE
Who lives where - select from the dropdown to find out.




Show Classmates on map
WHO'S ONLINE NOW
No registered users are online right now.
MISSING CLASSMATES
Know the email address of a missing Classmate? Click here to contact them!
To keep the East High
Class of 70
Strong (and alive) ...
The 2020 Reunion has been postponed until 2021
Through the great efforts of Dave Busath and his finding committee, we have made contact with 139 "lost" classmates, and found about 20 who have passed away (see In Memory). About 34 of those found have joined this website. The work of finding will continue, so if you have any hints on "missing classmates," let us know.
On the business side, those who registered for the reunion and/or made donations for the venue, East High Families Charity, or for classmate registrations can either get a refund or roll it over to next year. Please let Bri know what you want to do by sending an email (bkim1554@gmail.com). There were some expenses this year and we will have to renew this website in the fall.
Keep updating your profile if you haven't already. More pictures! More stories! Send messages to old friends. You can start a forum discussion on something you want to talk about. If you have ideas for the web page, send them along.
If you don't find your name in the classmate list please send a message. We hope you will review the missing classmate list and get our URL, easthigh70.com, to anyone you may know how to contact. Also, if you know someone we have forgotten, please let us know.
We still have the opportunity to donate to East High Families ... see below the photos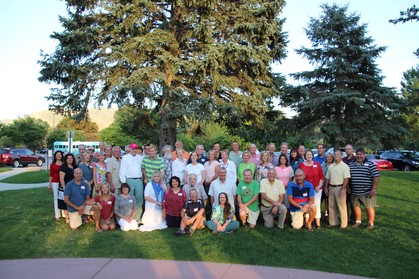 Well here we are at the 45th BBQ. This is a pretty good looking group and it was a great time visiting with each other. This should make us anxious for a 50th 51st Reunion!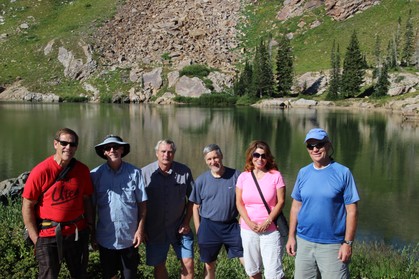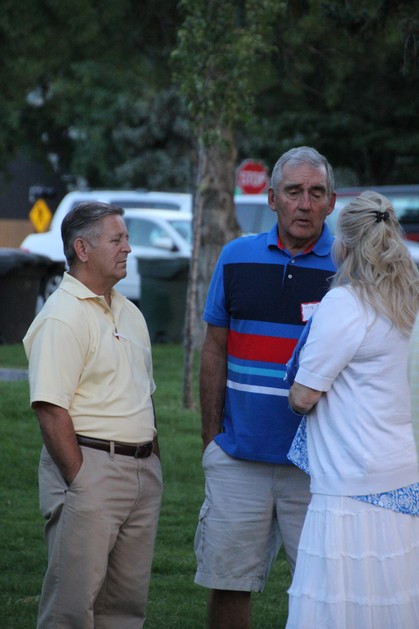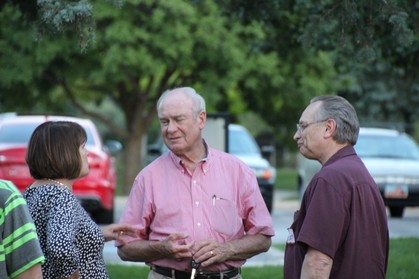 A Thought for Our 50thReunion
John Thomas, Tom Clawson and I had a great walk through the flowers of Albion Basin last week and John told me about the East High Student and Family Support program. I knew nothing about it, but maybe some of you already do. It struck me that supporting this program could be a great challenge to do something as the Class of 1970 to help East High students and families as we move toward our 50thReunion. Obviously, it is up to each of us individually, there is no obligation. But read John's letter and give it some thought. If you think it would be a great challenge for our 50th, then go for it. I will email this letter to the whole class (as far as we have email addresses) so you will have the links and information handy. [NOTE: You may have to copy and paste the links into your browser)
East High School Today
As an institution, East High is over a century old, and what it was created to do - educate students and prepare them for life - it still does. Today, however, there are new challenges for the East High community. Changing demographics in Salt Lake City and expanded school district boundaries mean that East's student population is larger and significantly more diverse ethnically and economically than when we graduated in 1970.
Of East's 2,000 students, 2/3 live below the poverty line and at any time, as many as 80 students are homeless. Foundations for student success are having enough healthy food, adequate clothing and health care, hygiene and family support. Meeting these basic needs are challenges that many East High students face day-to-day.
The East High administration, PTA and community are working to ensure that all East High students have the support they need to succeed in school and life. The East High School Student and Family Support program runs an on-campus food pantry, the Leopard Stash, where students and their families have free access to healthy food. The Leopard Boutique is East's own clothing source where students and families find new and gently used clothing, shoes and jackets. The recently completed East Washrooms provide a safe place for homeless and vulnerable students to shower, wash clothing, and prepare for their school day. The program also supports students and families in times of crisis.
Check the web site for a description: http://east.slcschools.org/community/family-support/index.php
There is much debate about how to respond to poverty and educational needs in our communities, and taxpayer support cannot be relied upon to meet these needs. The East High Student and Family Support program is dependent on donations – food, clothing, volunteering and cash. Contributing to the program will help students achieve success and is a direct and personal connection to the East High community. Successful students become successful citizens.
I encourage all of you to contribute, as I have, to the East High Student and Family Support program. If you would like to make a donation, become a partner, or volunteer your time please contact Kris Barta at kris.barta@slcschools.org. Donations can be made through the Salt Lake Education Foundation specifically for East High at https://give.saltlakeeducationfoundation.org/easthighalumni/give-a-gift. When you contribute please designate "family support" and place the phrase "Class of 1970" in the comments box. Contributions to East Student and Family Support from the Class of 1970 will be tallied and reported on our class website.
Thanks for your support,
John Thomas, East High Class of 1970