East High School


Class Of 1970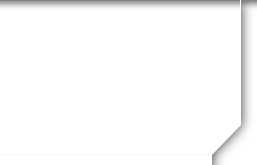 In Memory
Toni L Detevis
If this is the wrong Toni De Tevis and you can make a correction, please do:
Toni DeTevis died May 2, 2013 in Roosevelt, Utah after a battle of various health issues. Born November 2, 1952 in Salt Lake City, Utah to Anthony J. DeTevis and Dorothy M. Murphy. She was a unique glittery person.
Survived by daughter Jennifer Ellett; sister Dixie Palmer; two brothers Robert and Richard DeTevis; ten grandchildren; six great grandchildren and a life companion Dennis Lemmon.