East High School


Class Of 1970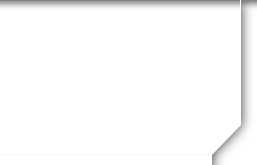 In Memory
Monty Clymer
Monty was a classmate sophmore year, please add memories if you can:
Monty H. Clymer
Picayune, Miss. - Funeral services for Monty Hugh Clymer, 37, of Hendersonville, Tenn., will be 3 p.m. Sunday at the Sycamore Baptist Church in Picayune. Burial will be in the Sycamore Cemetery in Picayune.
Mr. Clymer died Dec. 28, 1988, as the result of a gunshot wound he received during a robbery while working as a sales clerk at a Hendersonville convenience store.
He was born Jan. 26, 1951, to Roy and Ruth (Tountny) Clymer in Casper. He was a convenience store clerk and a member of the Full Gospel Ministry.
Survivors include his wife, Vada (McCormick) Clymer; two sons, Brad Jones and Brannon Clymer; and two daugthers (sic), Carmon Clymer and Colbie Clymer, all of Hendersonville; three brothers, Jerry "Whitey" Clymer of Hendersonville, Carl Clymer of Casper and Werner Clymer of Boise, Idaho.; and four sisters, Carolyn Clymer of Tacoma, Wash., Colleen Curtis of Douglas, and Christine Clymer and Martha Simoneaux, both of Casper.